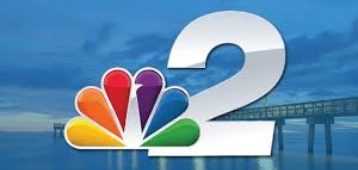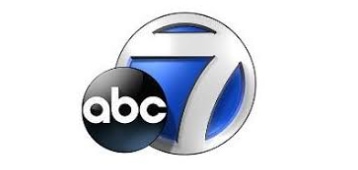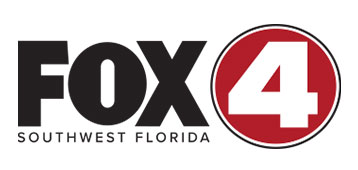 Fox 4 News Naples-based IT Security Company Wants To Help Businesses Against Ransomware Attacks
CyberSecurity expert, Christian Wartchow, discusses
Robocalls with NBC news.
15 Dangerous Apps and How to Protect Your Children Online - Cyber Security Expert Christian Wartchow
Phishing Scam Hits Collier County Florida For $184K - CyberSecure IT CEO Christian Wartchow Analyzes
How One Call Caused An Active Shooter Panic - Protect Yourself From Robocalls to Prevent a Disaster
Ransomware Defeated? How Did Lee County FL Avoid Paying Ransom to Hackers In The Recent Cyber Attack
How Was Lee County Hit By Cyber Crooks? CyberSecure CEO Christian Wartchow talks about the attack
How Are Political Candidates Tracking Your Phone to Gain Your Vote?
How did Cyber Criminals Net a $700,000 Payday? With a Spearphishing Attack on the City of Naples FL